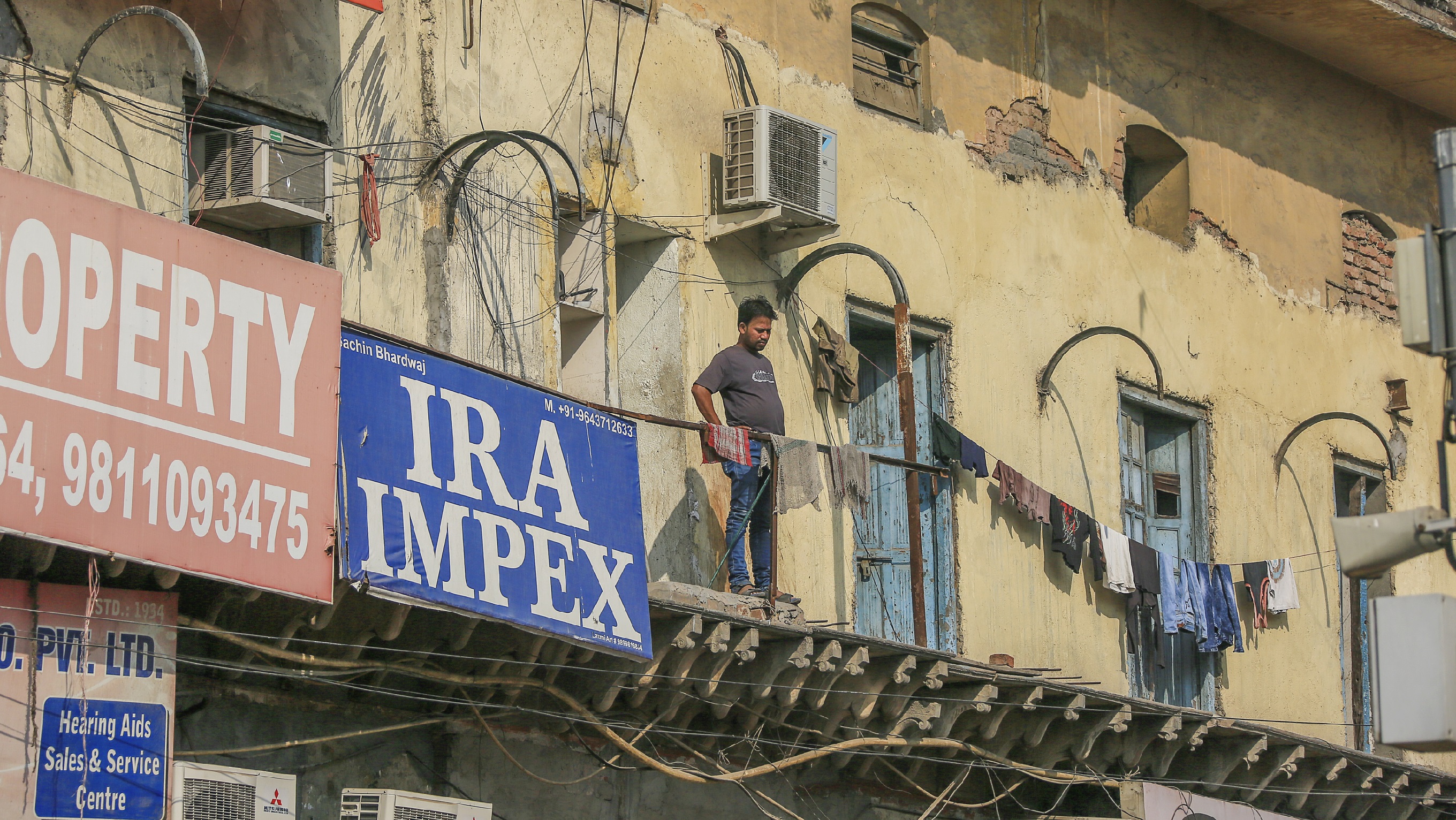 Waiting on the world to change: Politics, economics, business and EM post-crisis


6 April 2020

Hasnain Malik
Strategy & Head of Equity Research @ Tellimer Research
6 April 2020
We explore how the current crisis will result in new normals for politics, macroeconomics, business models, and finance.
Some candidate changes we consider: US-China cold war, EU and GCC fracture, income inequality, state intervention,...
...US$ reserve status, manufacturing relocation, tech versus traditional business, evolution of EM and FM equity funds.


6 April 2020
The current crisis is universal. The crisis stems from Covid-19, the oil price war, the trade war, and the sharp global contraction in economic output and risk appetite. Changes once (hopefully not if) the crisis subsides may prove even more profound than those following the pivot points of the past four decades.
It is hard to imagine politics, economics, business models and financial markets simply return to the way they were. Covid-19 deaths in the US are already more than triple those in the 2001 9/11 terror attacks. The low end of the range of projected US deaths equate to two times those in the Vietnam War. Covid-19 and the increase in poverty in many emerging markets resulting from sudden-stop social distancing may make for similar trauma on a relative scale.
Some changes will be an acceleration of existing trajectories and some will be step changes. Some of the changes speculated over are unlikely. In our full 30-page report available on Insights Pro we start analysis of this change and reach the following preliminary conclusions.
Geopolitics

Lasting damage to regime stability.
More difficulty for structural reform efforts.
Poorer relations with neighbours.
Fracturing of imperfectly crafted regional blocs (EU, NATO, and GCC).
Full-blown US-China cold war.

Domestic politics

More inequality among citizens.
Strain between local and central government.
Interference in individual liberty by governments in the name of security.

Macroeconomics

The US Dollar remains the global reserve currency.
US shale remains a thorn in oil exporter sides.

Economic policy and regulation

More government interference in free-markets and higher taxation.
More emergency stockpiling.

Business models

Wholesale repatriation and relocation of manufacturing unlikely.
Automation continues to grow on its existing trajectory.
Adoption of new technology in services is already accelerating…
…As is the decline in their analog versions (eg traditional retail, banking, and related real estate).
Tourism may survive better in leisure and emerging market segments than in business and developed market segments.

Institutional EM equity fund management

China and Taiwan-Tech dominate EM for foreign investors; the rest (a long tail of small EM) is left to local investors.
Foreign institutional funds in small EM and FM equity re-brand as multi-asset with private equity-type timeframes or whither.
---