Rates Spark: supply comes to bear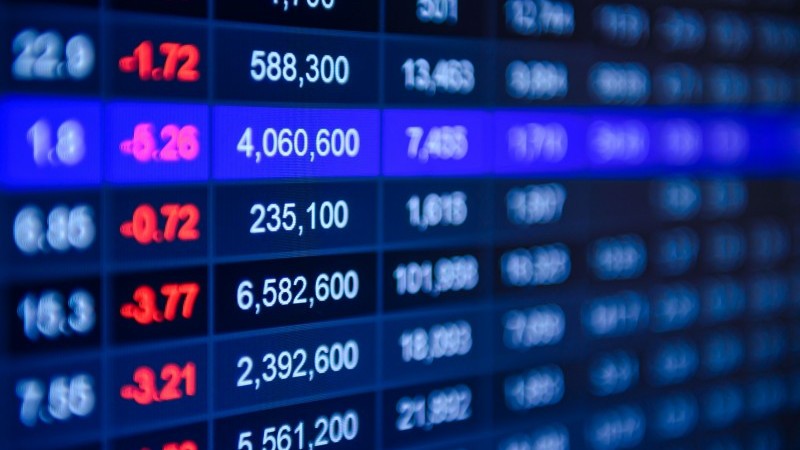 Overnight: Treasuries find some respite, Italian government on the brink
Bullard and Rosengren added their voices to the chorus of Fed speakers expressing their views on the fate of asset purchases. Both struck a similar note, stressing that the debate on tapering could only begin in earnest once the worst of the covid-related weakness is over, and once vaccination programmes have borne fruit. This message probably helped US Treasuries stabilise late in the US session but we would also note that the rebound occured after the 10Y T-note auction, thus supporting our view that supply was also a catalyst to the recent sell off.
Renzi will announce whether his ministers will leave the current Italian coalition headed by Conte at 4:30 GMT / 5:30 CET today. It looks like a foregone conclusion: Conte would have to form a new coalition in parliament or the parties will have to form a broader coalition, possibly headed by a technocratic figure.
We assign a low probability to new elections
If all else fails, new elections have to be called but the window (before the summer) is short, and none of the parties in power have much to gain from this. We thus assign a low probability to this scenario. The near term outlook thus increasingly looks like one of political uncertainty that could damage the performance of peripheral debt, even if the long-term trend towards tighter spreads, 90bp being our forecast for 10Y Italy-Germany, is indeed the case.
Supply: no indigestion but still a heavy meal
After an initial period of reluctance in following USD rates higher at the start of the year, EUR rates have felt the same degree of upward pressure this week. To us the culprit is different. We see no strong case for a reflation trade in Europe either in the economic outlook, or in the (fiscal and monetary) policy mix. Instead, supply pressure is more likely to blame for this week's rise.
Supply pressure tends to be temporary
This is good news for bond holders. Supply pressure tends to be temporary and the result of sovereign, supranational and agencies syndicated deals so far this year point to healthy appetite. So do the performance of deals in secondary markets. This paves the way for a rebound in bond prices when supply finishes for the week, most likely on Thursday morning at the latest after Italy's auctions, in our opinion.
The recent rise in yields will become difficult to justify
There is also a more fundamental reason for EUR rates markets to stabilise. It does not seem to us that the cycle of ever tighter and longer restrictions on European economies has come to an end yet. As countries such as Germany and the UK warn of extended lockdowns, possibly into Easter, and as the more transmissible variant originally identified in the UK is detected more often in Europe, the recent rise in yields will become difficult to justify.
Today's events and market views
One would expect speakers to err on the side of caution
Lagarde's outing today will probably be one of the last before the pre-governing council quiet period starts tomorrow (the GC meeting is scheduled for January 21st). Villeroy is also due to speak. Given recent developments (see previous section) one would expect speakers to err on the side of caution rather than trumpet the improved outlook mass vaccination could bring. This very caution should help EUR rates find a base after this week's supply-induced weakness.
US inflation is the main data to be released today. We think that this reading relating to December should not yet display the kind of sharp acceleration that our economics team says is in the works for Q2 (by then headline CPI could flirt with 3%).
We think the near-term outlook should improve for USD rates
Sovereign issuance today consist of $24bn of 30Y T-bonds, the last auction of the week which we suspect participated in US Treasuries' weakness. After the sale, we think the near-term outlook should improve for USD rates. In Europe, Spain has mandated banks for the launch of a 10Y deal via syndication which we think will raise €10bn for the sovereign's coffers. Scheduled auctions include 5Y Germany and 10/15Y Portugal.
Visit ING Think
---