25 June 2020
Nigeria: Muddle through is the new normal

Patrick Curran
Senior Economist @ Tellimer Research
Nkemdilim Nwadialor
Equity Research Analyst, Financials @ Tellimer Research
25 June 2020
The recent NGN devaluation is a positive step, but policymakers probably lack the will to see it through to the end
Government has paid lip service to diversifying the economy away from oil and gas, with little to show for their efforts
If government continues to prioritise FX stability then growth will remain stagnant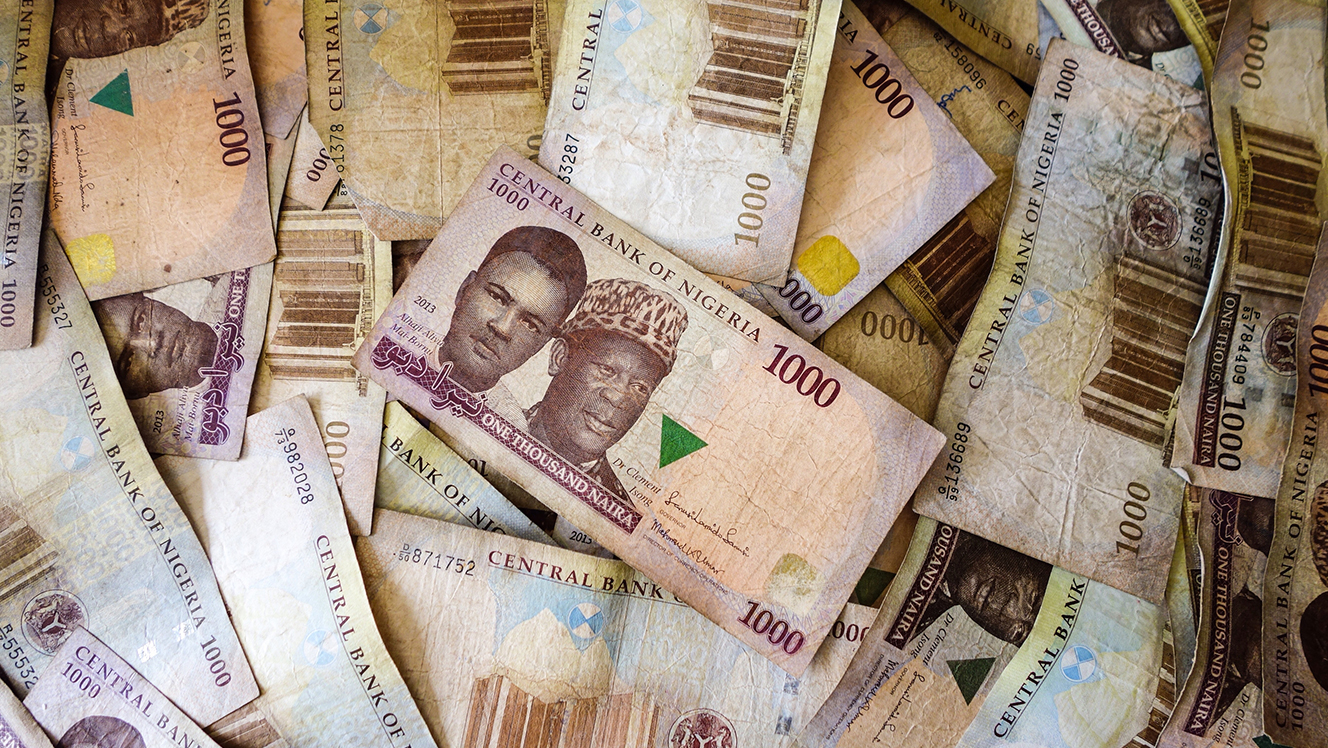 25 June 2020
The Covid crisis and collapse in oil prices (c85% of Nigeria's exports, c50% of revenue and c8% of GDP) has hit Nigeria hard, with real GDP growth expected to drop from 2.3% in 2019 to -3.4% in 2020. However, low growth is not new to Nigeria, averaging an anaemic 1.2% annually over the past five years and only once surpassing the population growth rate of 2.6%.
While the government has paid lip service to diversifying the economy away from oil and gas, there has been little to show for their efforts. The Economic Recovery and Growth Plan (ERGP) that government rolled out in March 2017 in response to the 2014-16 oil crash envisioned a growth rebound to 7% by 2020 (see our initial take on it here), but numerous structural factors have led to a lack meaningful progress on industrialisation since then.
However, despite these challenges Nigeria was able to achieve robust growth rates averaging c7% in the decade prior to the 2014 commodity crash. Why, then, does Nigeria now appear to be stuck in the mud with structurally low growth?
A silver lining has emerged from the recent oil crash, with the Central Bank of Nigeria (CBN) devaluing the official NGN exchange rate by 15% and the Importer & Exporter (I&E) rate by 4% against the US$. However, we do not believe the recent devaluation has gone far enough and doubt the government's stated commitment to unify its multiple exchange rates under one market-determined rate. Barring further liberalisation of the FX regime and wider fiscal reform, we think Nigeria will continue to muddle through as it has done for the past five years.
We explore all these issues in depth in our full report, which is available for Insights Pro subscribers.
---