30 September 2020
Kenya: Restructured loans at 38%; NPLs to climb as defaulter listing freeze ends
Faith Mwangi
Equity Research Analyst, Financials (East Africa) @ Tellimer Research
30 September 2020
38% of loans are now restructured (10% in April); personal, trade and real estate loans most affected
Freeze on listing of loan defaulters ends today with no word on the way forward; negative for banks
NPLs ratio and cost of risk look set to climb on weaker asset quality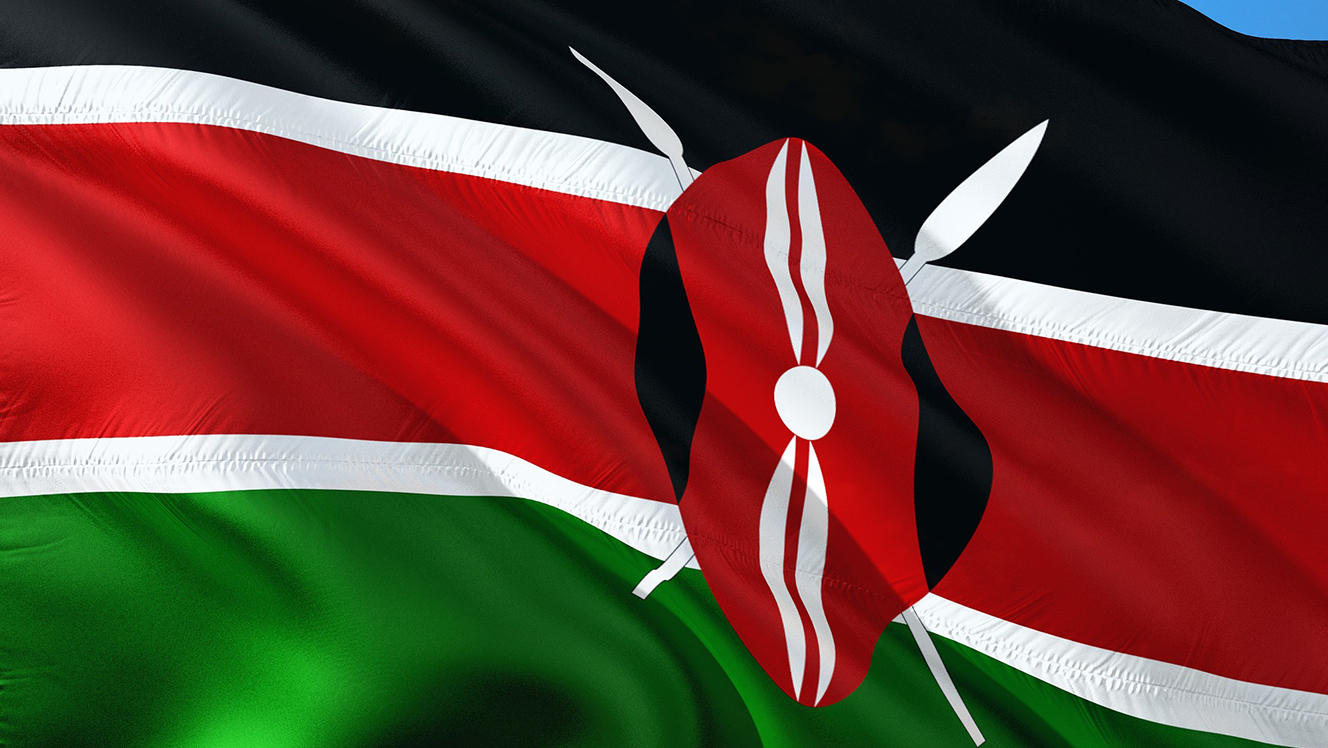 30 September 2020
Kenya's central bank held its key interest rate at 7.0% yesterday, noting stable inflation, an improving economic environment and stability in the banking sector. We were also expecting some details on whether the freeze on listing loan defaulters with credit reference bureaus (CRB) — which ends today — would be extended (similar to the extension of fees waiver on e-payments), but nothing was mentioned. As a result, we expect some upcoming challenges in the banking sector which we discuss below.
Meanwhile, industry NPL ratio ticked up to 13.6% in August versus 13.1% in June, with notable weakness in the real estate, personal household and transport segments. The small rise in NPLs should be taken with a pinch of salt, in our view, as these mainly relate to loans that were already under strain prior to March 2020 (ie before the pandemic hit). Those balances under strain after March have been restructured and the defaulters have not been listed with credit reference bureaus. So far, 38% of loans have been restructured as at end-August 2020. We believe the restructured loan figures present a more accurate bank asset quality picture; these exposures could be classified as non-performing should they remain stressed after the restructuring grace period ends (March 2021).
Freeze on defaulters listing to end, negative for banks
In April 2020, the National Treasury published a gazette notice suspending the listing of negative credit information for borrowers with non-performing loans from 1 April 2020. Loans that fell in arrears between 1 April 2020 to 30 September 2020 were therefore not recorded with CRBs. Given this period has now lapsed, we expect some upcoming challenges in the banking sector:
It is not clear whether the lifting of the freeze means the loans that were not being serviced between April and September and are still non-performing would automatically be blacklisted by CRBs. For banks, these loans would need to be classified as non-performing, leading to a potential spike in NPL ratio going forward.

Banks were allowed to offer moratoriums to clients, but these loans were not to be declared as non-performing loans. It is not clear whether this set of clients would now attract a negative CRB listing. We do not believe these loans would be listed on CRBs provided loan repayments resume at the end of the moratorium period.
Personal household still the most restructured segment
According to the monetary policy committee, of the KES1.12tn loans that have been restructured by banks, 24% of these restructured loans have been in the personal segment. As a percent of total loans issued to the personal segment, these restructured loans are 33%. For the personal segment, individual borrowers have struggled to make repayments on account of job losses and fewer working hours due to curfews. We expect the headwinds in the personal business segment to continue as the economy is yet to pick up fast enough to absorb all the jobs that have been lost.
In the real estate segment, about 18% of loans issued in the sector have been restructured. We believe these loans are unlikely to recover in the near term even as the economy picks up with homes priced out of the reach of most Kenyans and office space facing much lower demand due to downsizing. Retail and commercial spaces are also struggling to attract demand due to oversupply in the key market segments.
---
Disclosures
This report is independent investment research as contemplated by COBS 12.2 of the FCA Handbook and is a research recommendation under COBS 12.4 of the FCA Handbook. Where it is not technically a res...
Full Tellimer disclaimers