3 June 2021
Jumia makes a strong case for its strategic shift

Nirgunan Tiruchelvam
Head of Consumers Equity Research @ Tellimer Research
3 June 2021
We hosted Jumia's management for an investor call
Jumia is shifting from big ticket items like electronics to groceries
Its US$700mn net cash war chest will provide it with a massive advantage in Africa's e-commerce war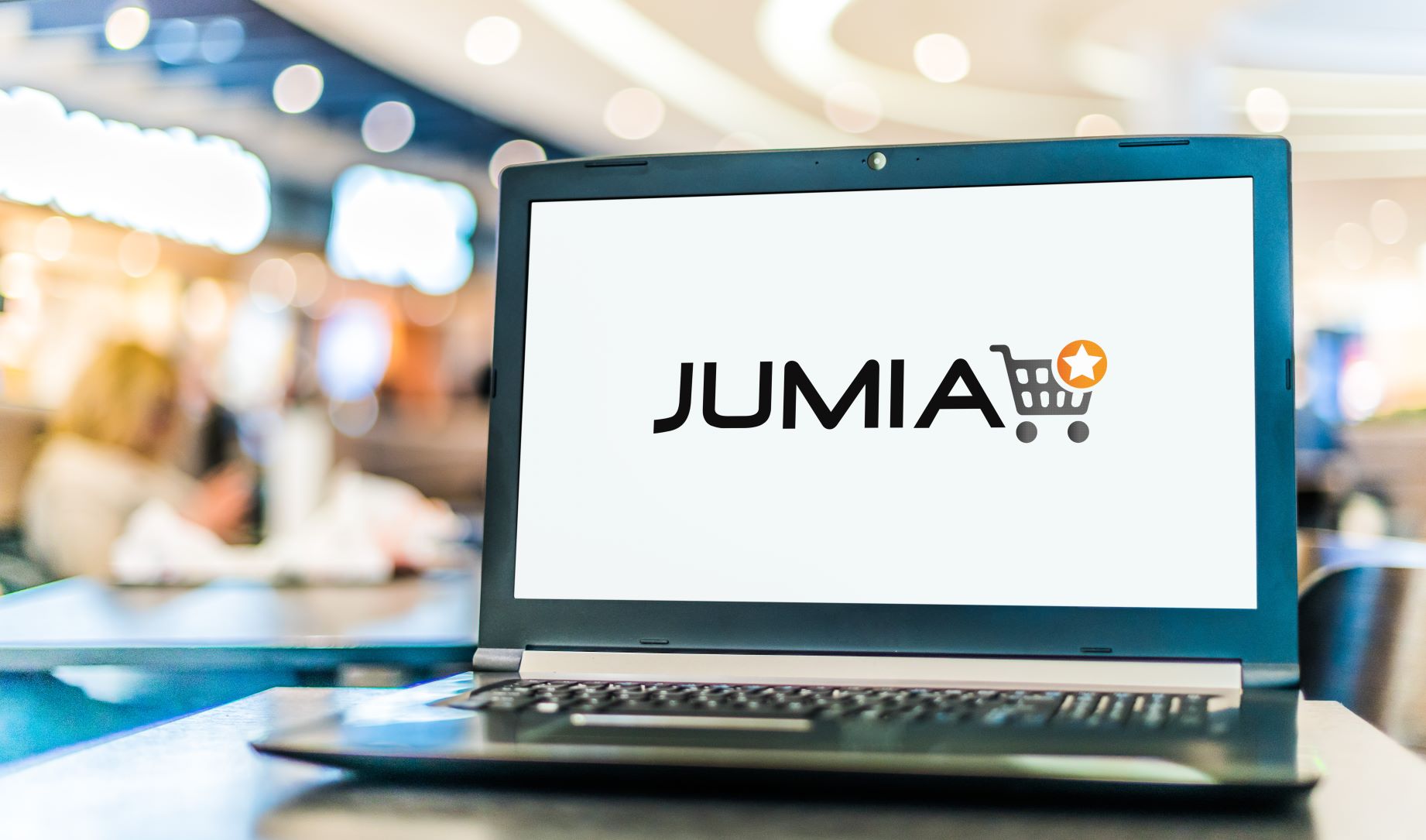 3 June 2021
We hosted Jumia's Head of Investor Relations Safae Damir for an investor call last week (if you missed it, you can watch it here). We want to highlight three aspects of the discussion:
(1) What is the impact of the strategic shift to low ticket items?
Jumia has dramatically shifted its business model from high-ticket to low-ticket items like groceries. In Q1 20, electronics amounted to 45% of GMV (Gross Merchandise Value). In Q1 21, it is only 37%. The average order value has fallen 16% yoy, driving a drop of 13% yoy in GMV. Jumia is one of the few e-commerce players that saw a drop in GMV in the pandemic year.
We expect GMV growth of 23% yoy in Q1 21, and 81% and 103% in FY 21 and FY 22, respectively. 
The fall in average order value is no bad thing. The shift in business model has actually enhanced Jumia's profitability, with the unit economics revealing a 142% increase in gross profit.
(2) What are the implications of Jumia's recent equity issues?
With US$569mn net cash, Jumia can dominate African e-commerce, food delivery and payments. Only two of the listed banks or consumer companies in Africa – Shoprite and Steinhoff – have Jumia's cash reserve position. By listing on the NYSE, Jumia has stolen a march over its African peers, as the US has a deep capital market for tech stocks.
(3) What will the war chest be used for?
Jumia raised more than US$570mn over the past six months to buttress its balance sheet. The funds will be used for investments in core businesses. This includes improving its payment platform – JumiaPay – and other technology platforms. There will also be an expansion in existing markets.
JumiaPay, leveraging on its marketplace, continued to see growth. During Q1 21, the Total Payment Value (TPV) increased from EUR35.5mn to EUR42.9mn, while increasing its penetration to 26% of GMV, and 37% of orders.
In summary, Jumia is on the cusp of a major GMV expansion. And it now has the resources to execute an aggressive growth strategy. We reiterate our Buy recommendation with an unchanged target price of US$76.0 (implying 138% upside).
---
Disclosures
This report is independent investment research as contemplated by COBS 12.2 of the FCA Handbook and is a research recommendation under COBS 12.4 of the FCA Handbook. Where it is not technically a res...
Full Tellimer disclaimers