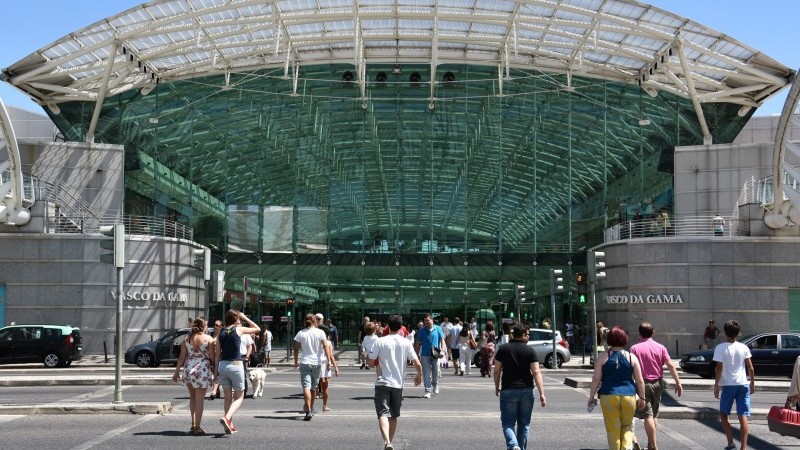 Today's PMI is all about two things: taking stock of recessionary concerns and getting clues about peak inflation.
Regarding the first, the PMI leaves no doubt, the economy is slowing markedly. Manufacturing, in particular, is performing poorly on supply chain problems and falling demand. That is despite backlogs of work still being high, which means that the underlying current development is even bleaker. At 49.3, the PMI is in line with contraction in the sector.
Also, consumer services – which had been benefiting from reopening effects after the Omicron wave – have seen a significant slowdown in growth. The question is whether June marks the end of the effect or whether summer tourism will give it another final boost before negative real wage growth and weak consumer confidence take over and cause further slowing.
Also key for the growth outlook is the inventory build-up. Despite continued supply chain disruption, supply delays have been easing. With demand weakening and inventories built up, supply chain problems could moderate as demand adjusts. Also, this smells like an inventory reversal, which has another negative impact on GDP.
Weaker demand for inputs will have an impact on producer prices down the line, but inflationary pressures are hardly abating right now. Still, the PMI indicates some moderation since April, which is in line with a cooling economic environment and could mean some easing in inflation down the line. The problem remains that the total inflation outlook remains largely energy driven and the slowing gas supply is likely to be a dominant driver of the short-term inflation outlook, at least.
For the European Central Bank, today's PMI paints a very clear picture of cooling demand. Just weeks before the first rate hike in more than a decade, demand has already slowed markedly. According to the survey, businesses indicate tighter financial conditions as one of the key factors contributing to the slowdown. This confirms our view of a conservative amount of rate hikes from the ECB. The neutral rate is likely to be lower than many expect and demand is already slowing markedly.