Eurozone consumer confidence plummets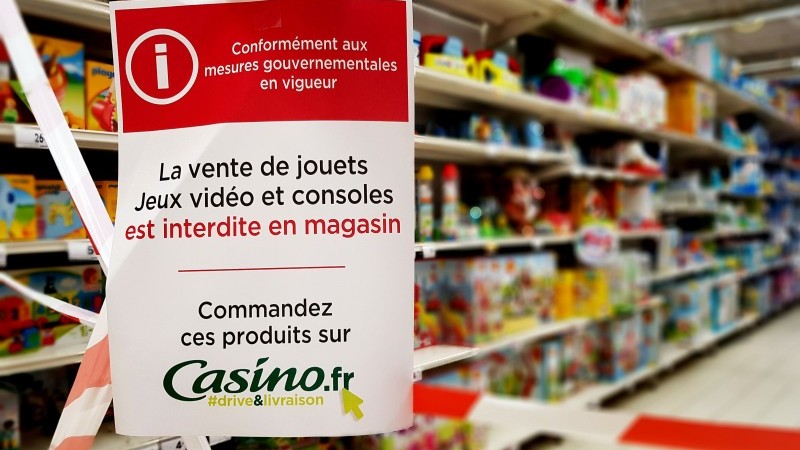 -17.6

Eurozone consumer confidence

November
Consumer confidence in the eurozone fell back to -17.6, which is still well above the April reading of -22 but nevertheless corresponds to significantly declining consumer spending. This confirms our expectations of another decline of eurozone GDP on the back of the new restrictive measures that are currently in place to battle the high new daily numbers of Covid-19 cases.
The question is now whether measures will be lengthened or whether cases came down enough at the end of the month to see a loosening of restrictions. Given recent developments, it is likely that extensions are indeed on the cards – at least for quite a few countries  – which indicates that a swift recovery of consumer sentiment in December is a tall order even if vaccine rollouts seem to be getting closer.
The question is how retail sales will be affected in the coming weeks. As non-essential retail has been closed in France, Belgium and Ireland, expect a significant decline for November. At the same time, high savings and the curbed possibility of services' spending does see the potential for another large increase in online shopping for the holiday season. That's unlikely to make up for the losses in other spending of course, but this could alleviate the drop to some extent.
Visit ING Think
---
Disclosures
This publication has been prepared by ING solely for information purposes irrespective of a particular user's means, financial situation or investment objectives. The information does not constitute i...
Full Tellimer disclaimers