12 January 2021
Commodity food prices highest for six years: EM trade winners and losers

Hasnain Malik
Strategy & Head of Equity Research @ Tellimer Research
12 January 2021
The UN FAO World Food Price index is its highest for six years, with increases every month since May 2020
Pressure on poorer population inflation, subsidising governments, and net importers (with gains for exporters)
MENA imports while LatAm, Ghana, Iceland, Indonesia, Ivory Coast, Malaysia, Poland, Thailand, Ukraine, Vietnam exports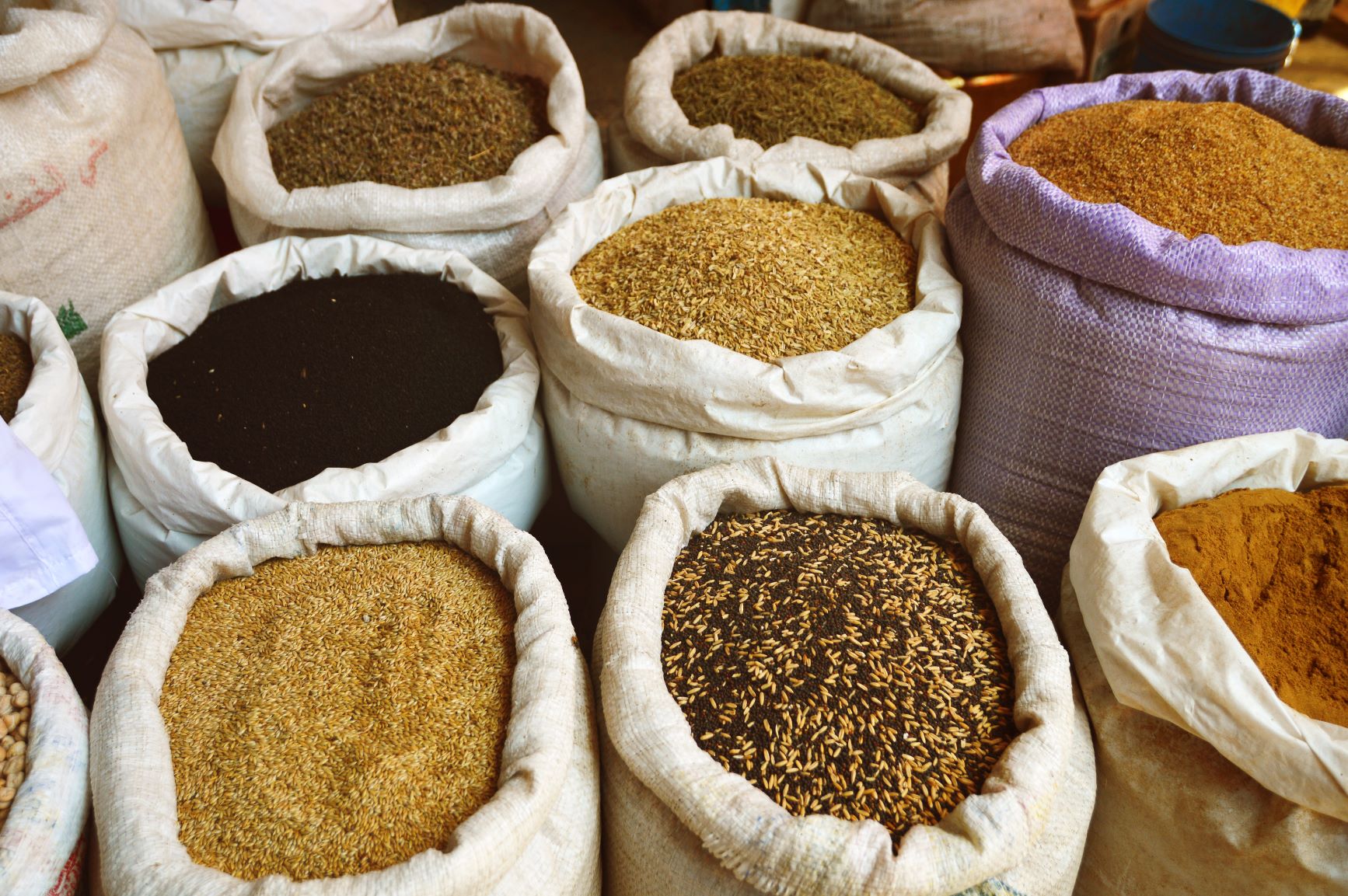 12 January 2021
We continue with the theme of stronger commodity prices with a focus on food, given the world food price index is now at its highest level for six years, following increases every month since May 2020. Below we pick through the trade winners and losers in the emerging markets. (The UN FAO last published an update of the index on 7 January and the next release is due on 4th February).
As with most commodity prices there are winners and losers across the EM universe: the poorer parts of the population tend to suffer because food comprises a bigger share of the consumption basket, those governments which have not yet shed food subsidies will be under greater fiscal stress, and countries with significant net imports of food will take a current account hit.
Below, we chart the exposure to net exports (imports), using the calculations of average annual exports as a percentage of GDP over the five year period, 2015-2019.
In larger EM, Brazil benefits the most from net food exports and Saudi is burdened with the most net food imports.

In smaller EM and FM, net imports are a significant proportion of GDP (more than 2%) across most of the GCC, Levant and North Africa.

In smaller EM and FM, net exports are significant across most of LatAm, Indonesia, Malaysia, Vietnam in Asia, Ghana and Ivory Coast in Africa, Iceland, Poland, Ukraine in wider Europe.
Related reading
Commodity price beneficiaries in EM (Oct 2020)
Commodities rally benefits EMs like Chile, Indonesia, Russia (Dec 2020)
---