Olesya Vorobyeva


Analyst, TMT, Agro and Retail @ Alfa
Olesya joined the Alfa-Bank Research team in 2018, covering Russian Consumer, Agriculture, and IT stocks. Olesya holds an MA degree in Economics from the National Research University – Higher School of Economics.

Hide filters
Show filters
Latest articles from Olesya Vorobyeva
Ozon IPO offers direct play to Russian e-commerce
Ozon provides direct exposure to the Russian e-commerce growth story, which relies on low penetration, massive investments and the additional impetus from the pandemic. Ozon is Russia's most recognised e-commerce brand, which demonstrates 2x+ y/y tur...
Yandex and Uber to reshape e-mobility assets — Neutral
Yandex and Uber entered into agreements to re-structure self-driving car development and car-sharing assets. The SDC division will be spun off from MLU B.V. ("Yandex. The deals should have a neutral impact on Yandex financial outlook, as the company...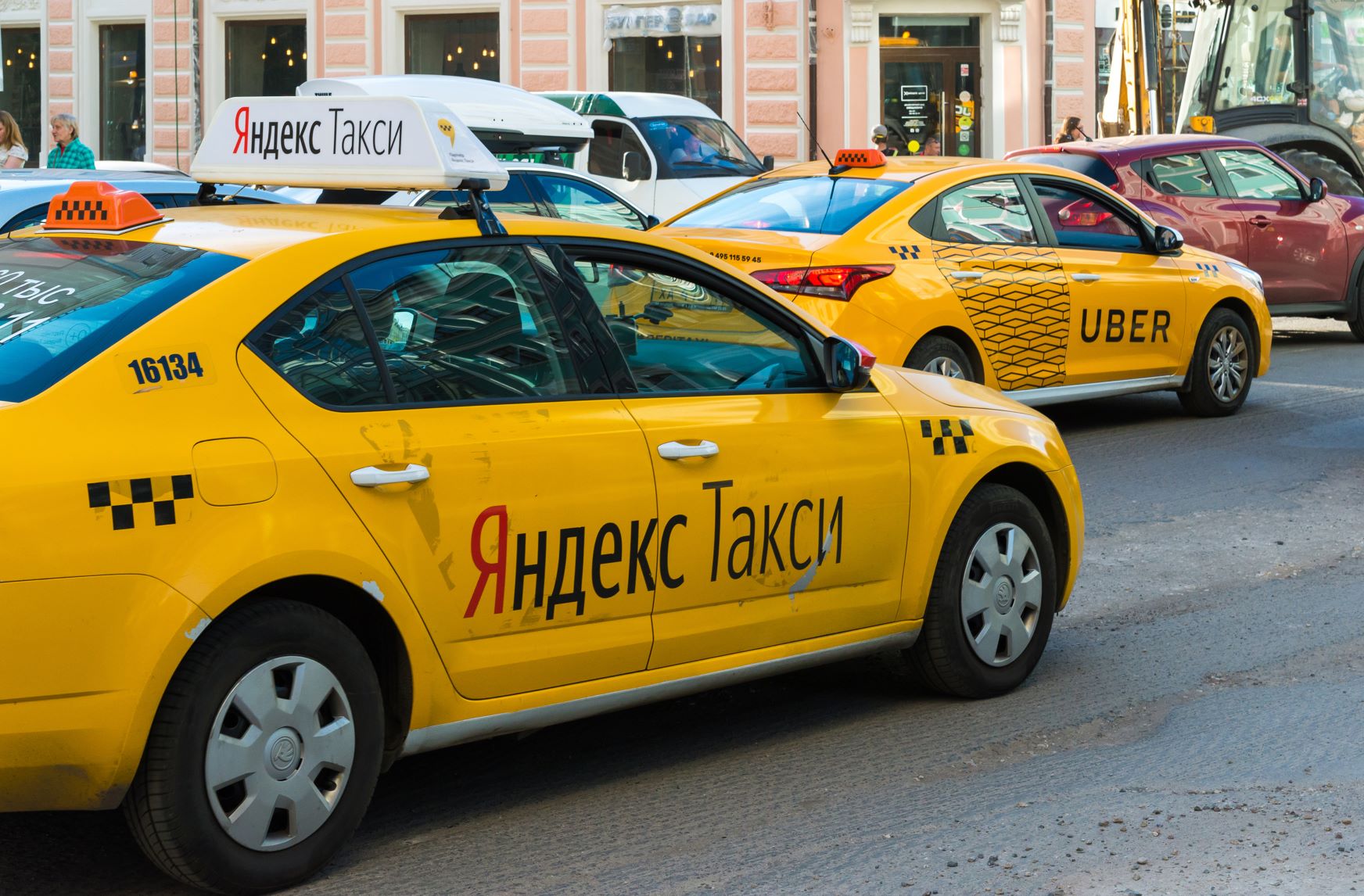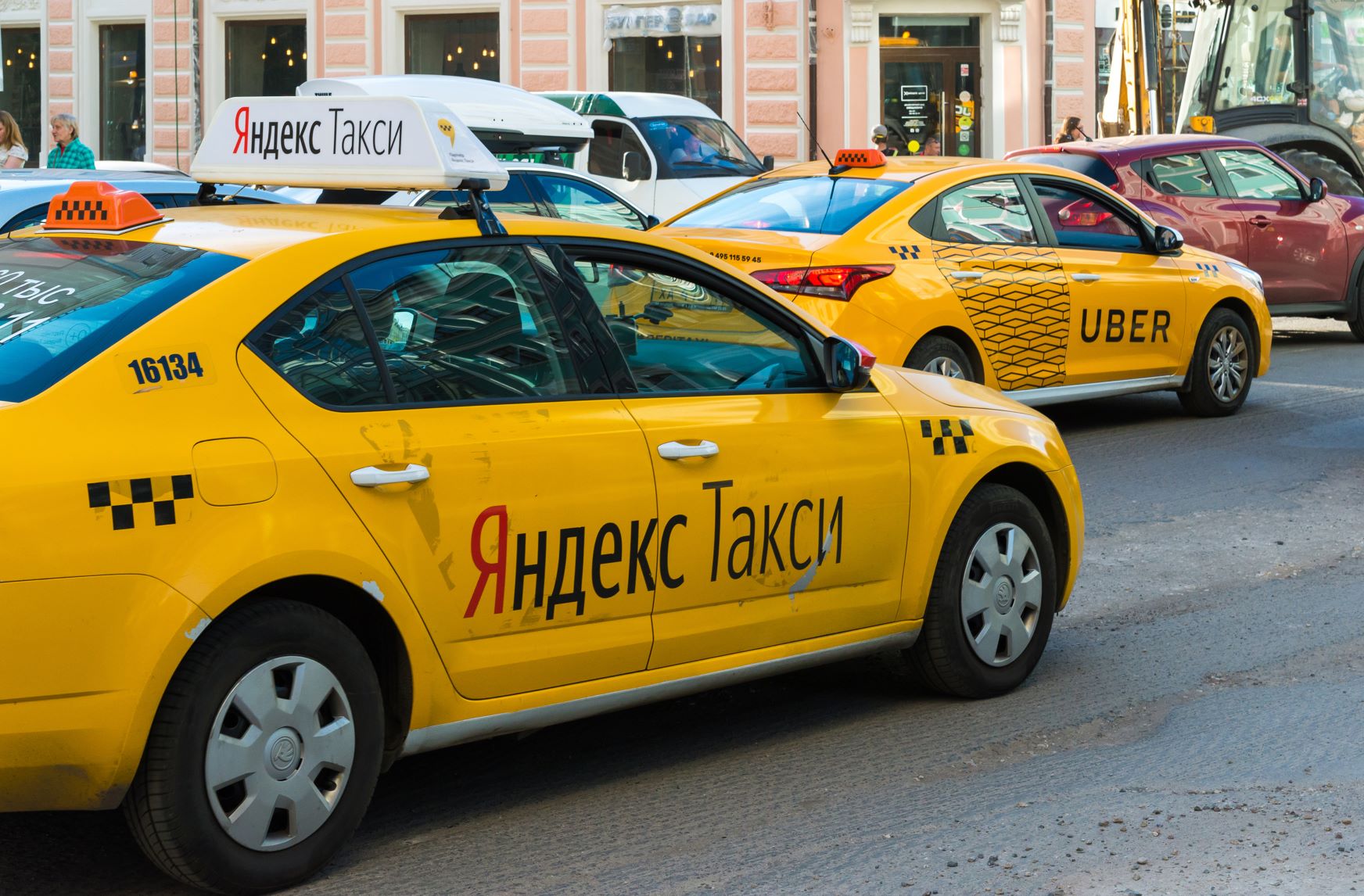 Filter by tags
Olesya Vorobyeva
Russia
Europe
Equity
2020
Evgeniy Kipnis
Europe/CIS
Consumer Discretionary
Retailing
Russian
Alfa-Bank
2021
UK
Moscow